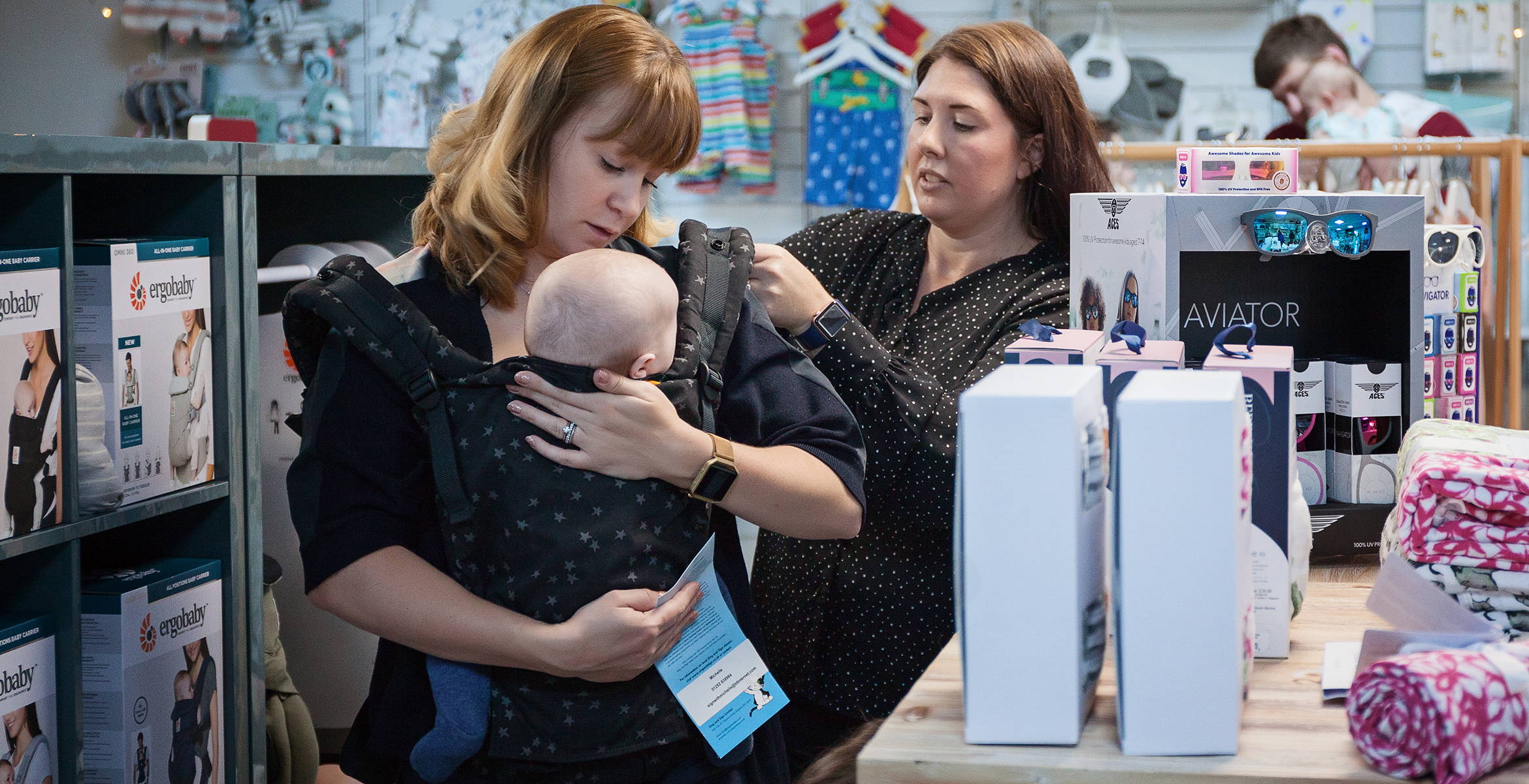 A friendly + relaxed welcome...
Simply book an appointment by choosing a convenient time to suit you. On arrival, your personal consultant will be there to greet you with a friendly and relaxed welcome.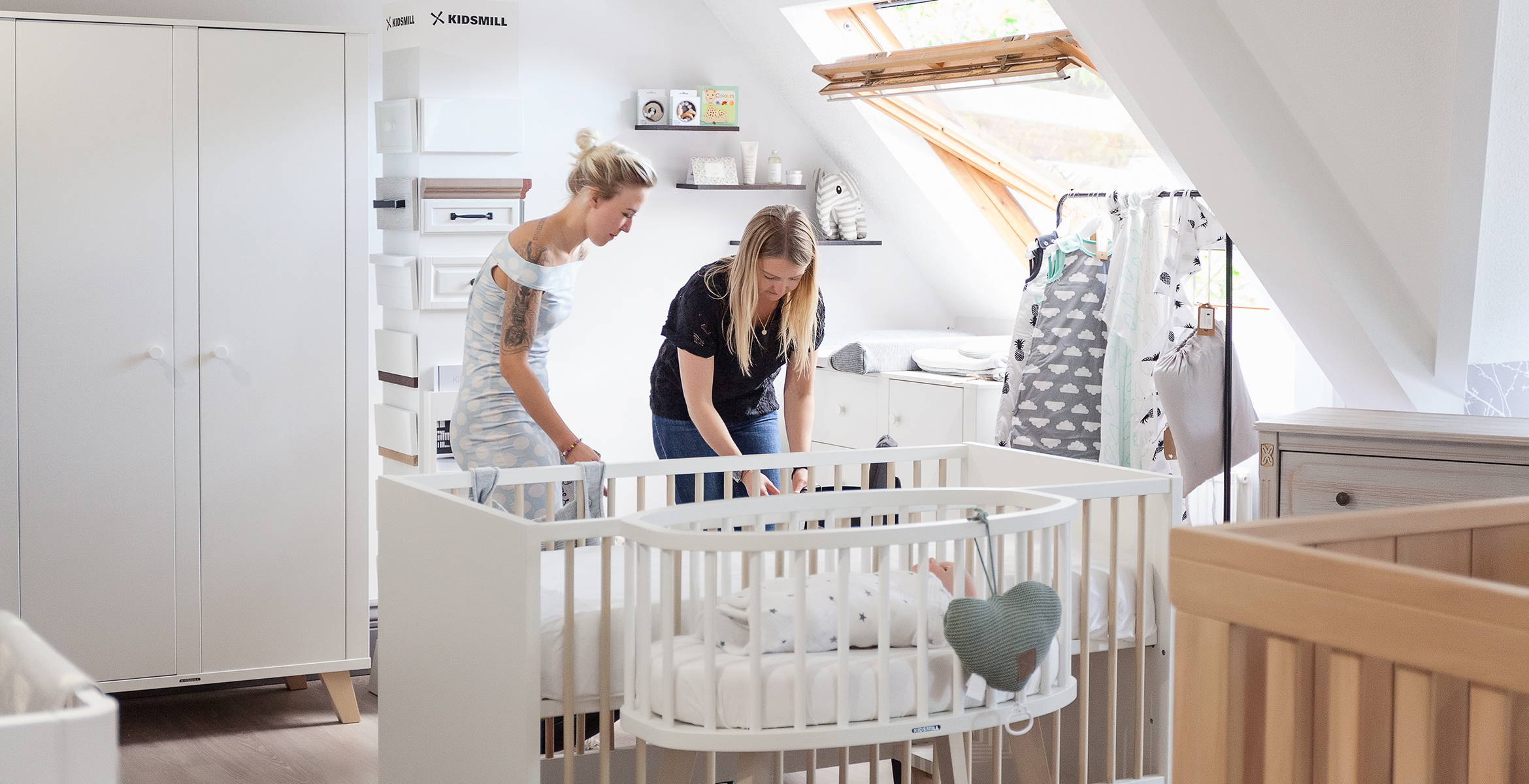 Effortless shopping with expert advice...
Sit back, relax and enjoy a complimentary drink and biscuits whilst our personal consultants get to know your lifestyle, preferences and budget.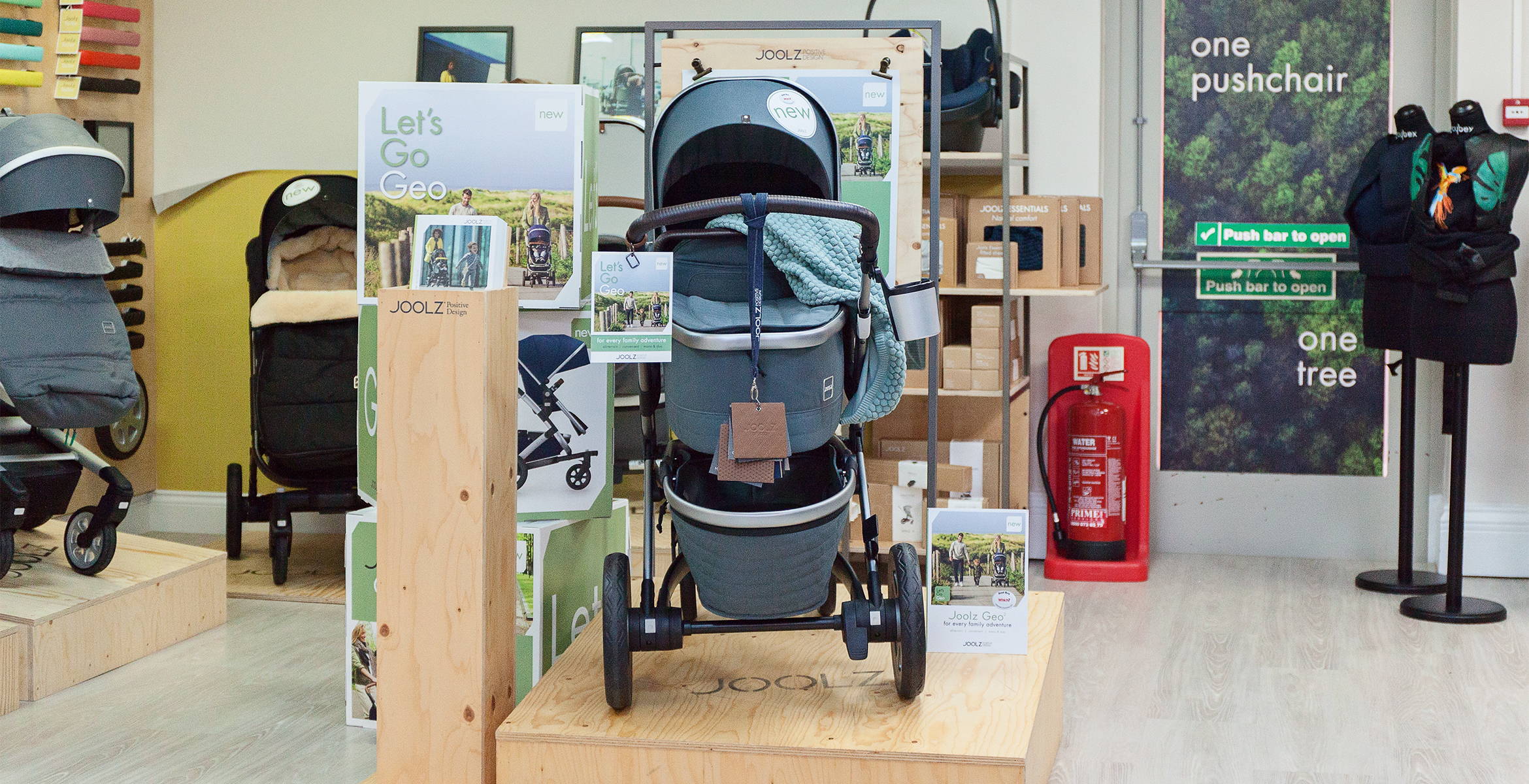 Road test and demo suggested products then take home your wish list or order in store. All orders can be shipped to your chosen address or you can pop in to collect.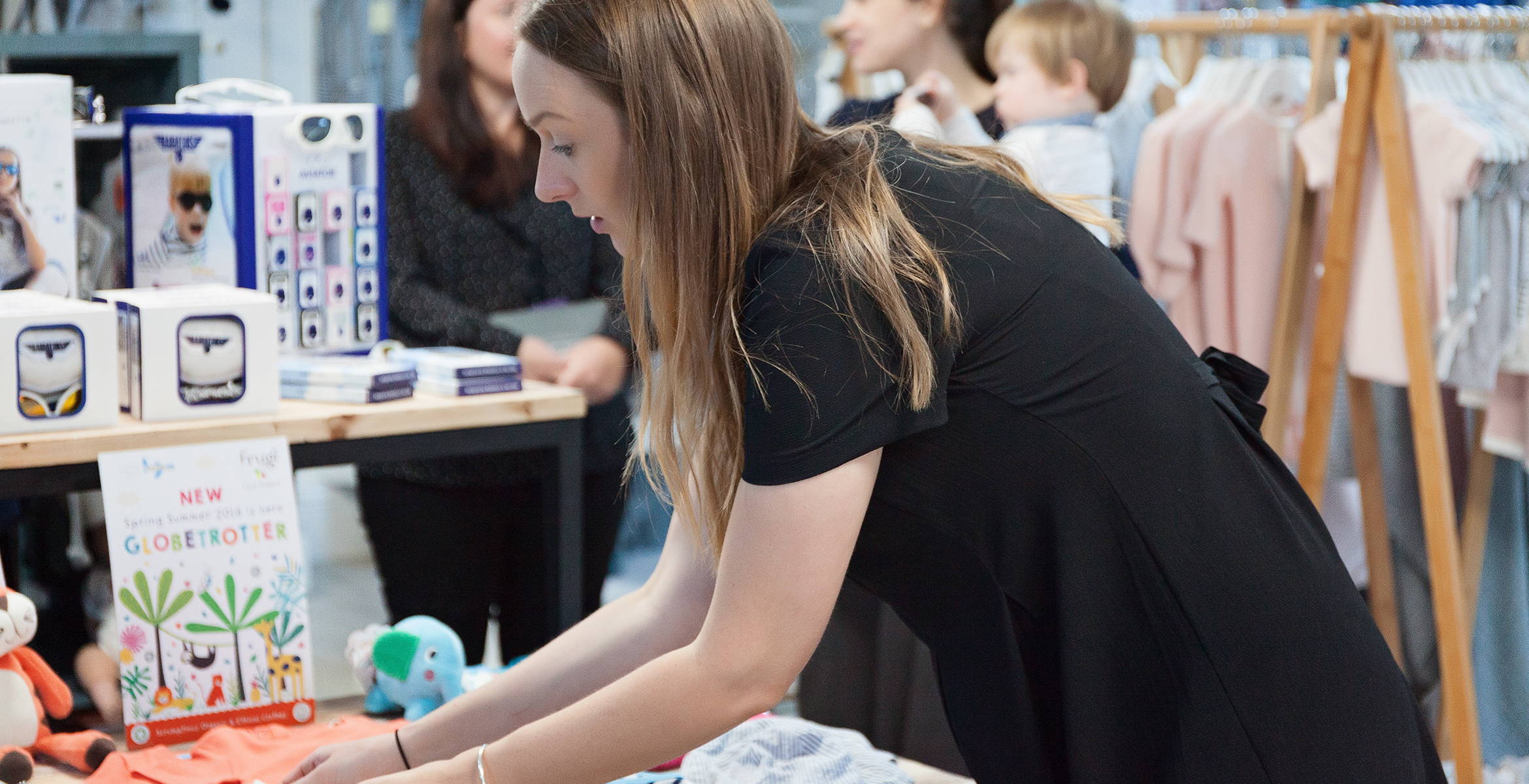 Our consultancy service is completely free and there is no obligation to buy.